Travel Schedule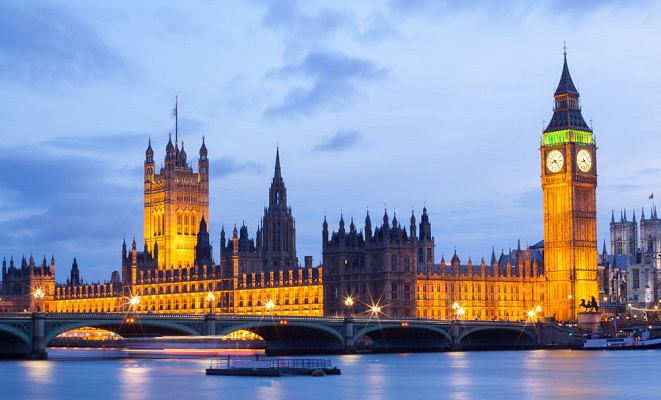 1. The London Eye
The London Eye, which is 450 feet in height above the Thames River, is the world's biggest spinning structure. It is one hundred feet taller than Big Ben, and weighing 1,600 tons. It was built to celebrate the year 2000. Possibly building such a big spinning structure suggested that people longed for bigger and better things in the future.

2. Brick Lane
Brick Lane is a street in East London, England, in the London Borough of Tower Hamlets. It runs from Swanfield Street in the northern part of Bethnal Green, crosses Bethnal Green Road, passes through Spitalfields and is linked to Whitechapel High Street to the south by the short stretch of Osborn Street. Today, it is the heart of the city's Bangladeshi-Sylheti community and is known to some as Banglatown.[1] It is famous for its many curry houses.

3. Westminster abbey
Formally titled The Collegiate Church of St Peter, Westminster, this mainly Gothic church in London is the traditional place of coronation and burial site for English monarchs. First built by Edward the Confessor during 1045 - 1065 in Norman style and it replaced an earlier church on the same site. It was built as an abbey for the Benedictine monks and was consecrated on December 28, 1065. It was rebuilt in the Gothic style during 1245 - 1517, with Henry VII adding a perpendicular style chapel in 1503.

4. National Gallery
The National Gallery houses one of the greatest collections of European painting in the world. With paintings ranging from 1250 to 1900, the collection includes work by Botticelli, Leonardo da Vinci, Rembrandt, Gainsborough, Turner, Cezanne and Van Gogh.

5. Hyde Park
Hyde Park is one of the largest parks in central London, United Kingdom, and one of the Royal Parks of London, famous for its Speakers' Corner. The park was the site of the Great Exhibition of 1851, for which the Crystal Palace was designed by Joseph Paxton. The park has become a traditional location for mass demonstrations. The Chartists, the Reform League, the Suffragettes and the Stop the War Coalition have all held protests in the park.