QAHE at Northumbria University London Campus



https://london.northumbria.ac.uk/
ADDRESS: Northumbria London Campus - 110 Middlesex St, Spitalfields, London E1 7HT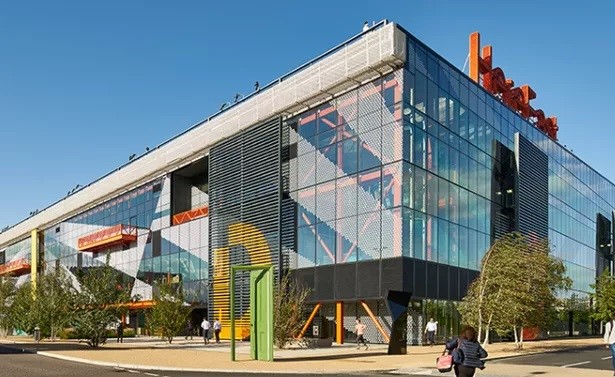 Welcome to the Northumbria University London Campus

We are located in the heart of London's financial district, just a minutes' walk from Liverpool Street Station. We are situated in Zone 1 with access to the Circle, Hammersmith & City Metropolitan and Central tube lines as well as national rail.

The City of London offers the perfect combination of history and culture in a modern setting so is a perfect place for afternoon walks with the famous Spitalfields Market 5 minutes from the campus.

Campus Location
Address: 110 Middlesex Street, London, E1 7HT.
Nearest stations: Liverpool Street, Moorgate, Aldgate.